Zero Net Energy Center hosts Cleantech Open on April 16th
By Office of Innovation
In Uncategorized
Apr 2nd, 2014
0 Comments
2760 Views
Becoming a Smart City means partnering with local organizations that promote entrepreneurship around sustainability, energy efficiency, data networks — and making things!  New clean technology applications often involve making things that improve the efficiency of existing systems, making these systems cleaner and greener.
If you are interested in learning more about the Cleantech Open Accelerator Program, are interested in meeting with others clean technology professionals and entrepreneurs, or just want to take the opportunity to participate in an event in the first retrofit net zero energy center in the U.S. right here in San Leandro please register today!
Clean Manufacturing, Maker Communities, and the Rise of the Smart City
Event Co-hosts: Zero Net Energy Center, City of San Leandro Wednesday April 16 | 2014 | 6:00pm – 8:30pm
Join us at the state-of-the-art Zero Net Energy Center to learn about the 2014 Cleantech Open Accelerator Program and how clean manufacturing, urban data networks, and smart city technology are helping grow the maker movement while also creating healthier, safer, and better connected communities.
We will be featuring a distinguised panel of experts (to be announced) in the fields of:
Smart Cities & Integrated Data Networks

Deborah Acosta, City of San Leandro Chief Innovation Officer, LIT San Leandro

Green Cities & Clean Energy Networks

Byron L. Benton, Training Director, Alameda County Electrical JATC, Zero Net Energy Center

Green Real Estate and Green/Smart Building Systems:

Jack Rutherford, Founder at Modula S, and Cleantech Open 2013 graduate
Charles Allen, Senior Director at Cushman & Wakefield – LEED Accredited Professional Designation

Light Manufacturing (3D Printing & related technologies)
At this briefing, we will give you an overview of the Cleantech Open:
Over 850 companies served and more tha $900 million raised;
Learn about our 2014 Business Accelerator;
Accelerate your startup with expert training, national visibility, and investor engagement;
Up to $200,000 in cash, investments, and services awarded.
Don't have your own cleantech company? In addition to great networking, the event will include information about how you can get involved as a Cleantech Open volunteer, mentor, judge, investor and more.
Agenda
6:00 pm – Registration, Networking with refreshments & snacks
6:25 pm – Program Start
8:30 pm – Program Close
Ticket Prices
Online registration: $15 for regular tickets, $10 for students.
At the door: $20 for regular tickets and $15 for students.
Please bring a valid photo ID.
The number of seats is limited so register today!
Made possible by the generous support of: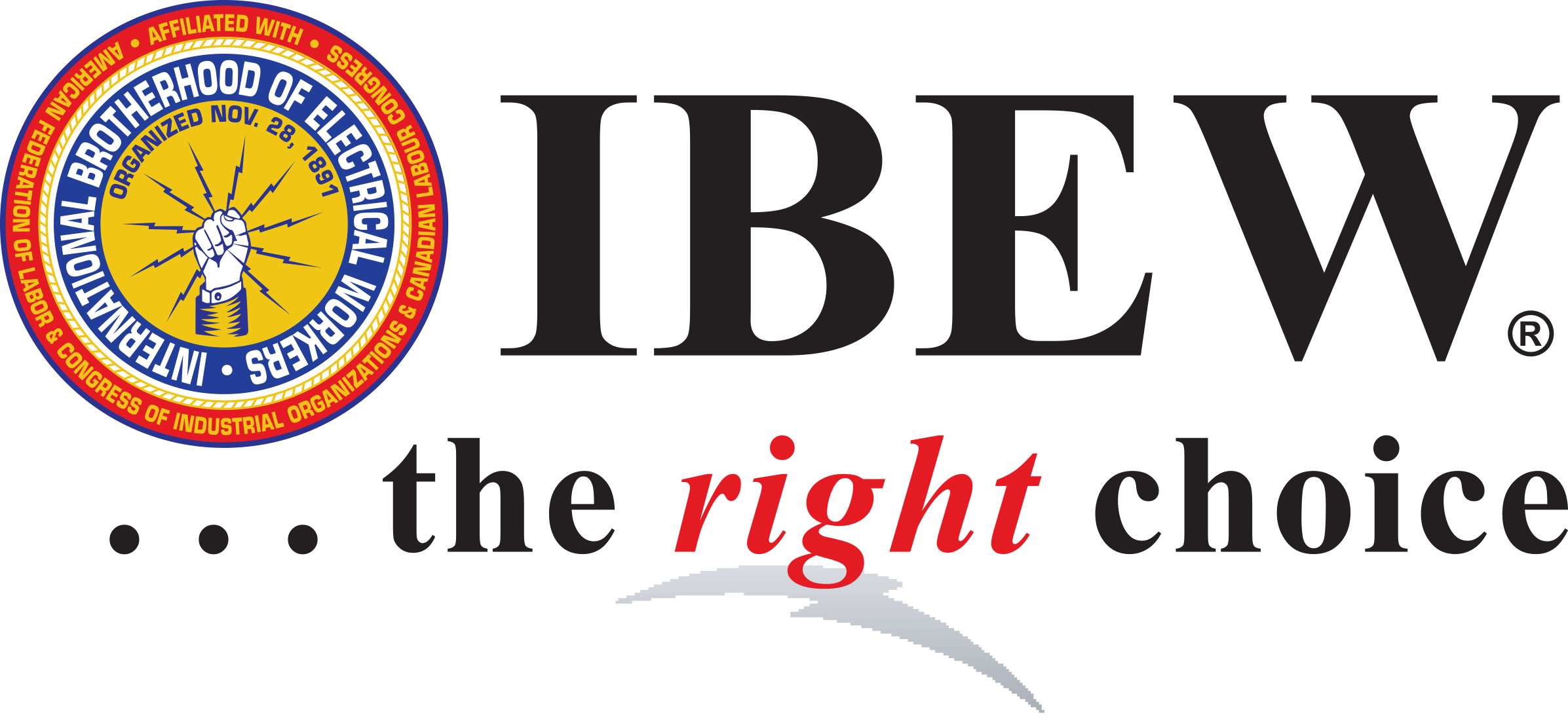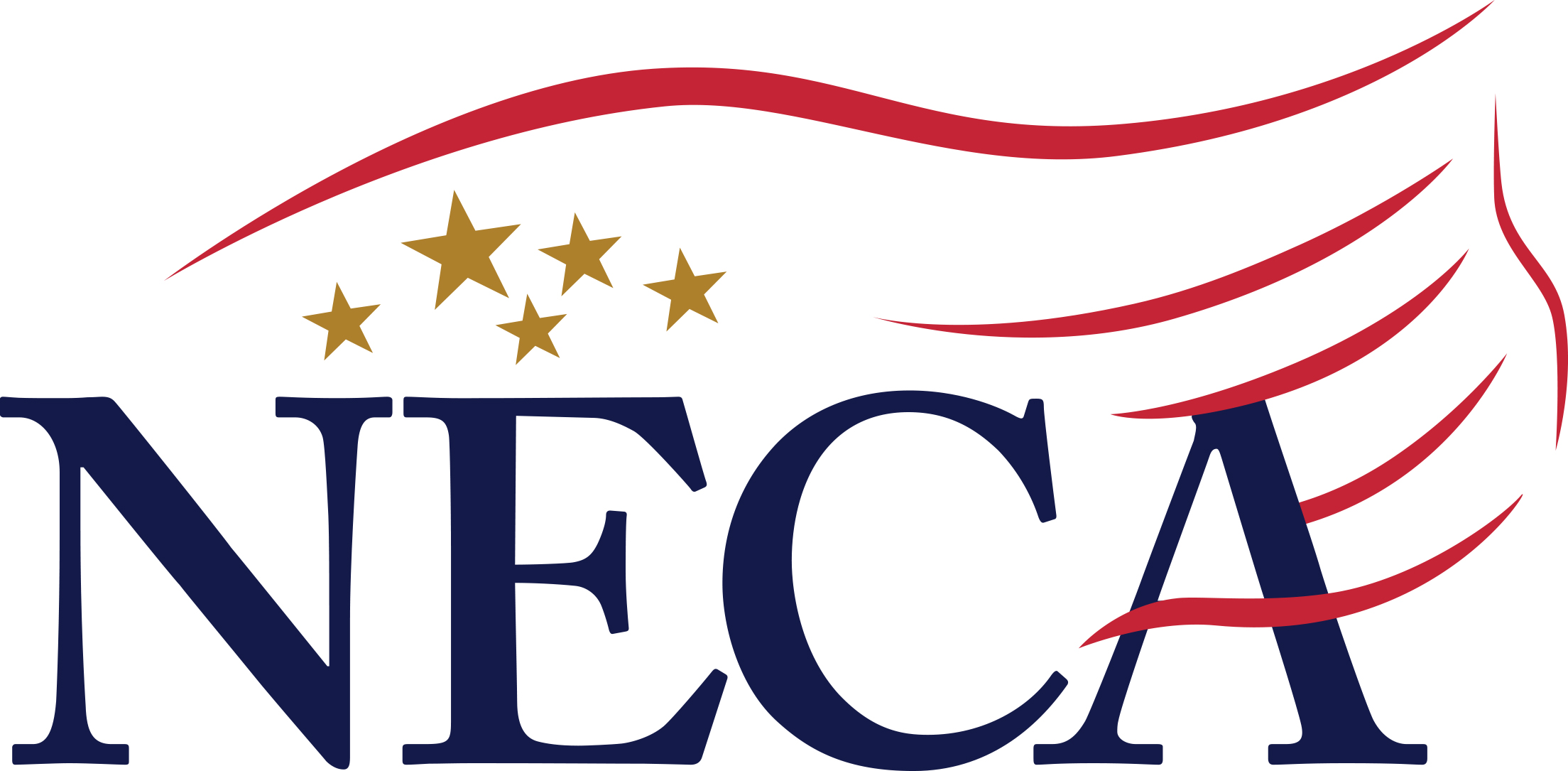 Related Posts By Category